back to event picture gallery . . .
Mr Beefys, Revisited
~ 09OCT12 ~
Place cursor over picture, click to enlarge,
then click-and-drag to move, use arrow keys for previous/next
James W Marshal Outpost 49 general meeting
"Christ" & DeanH of John A Sutter Outpost 1841 ride to Pioneer for meeting...

ALRIGHT!!!... "Chewey" has "Motorcycle Only Parking" now!!!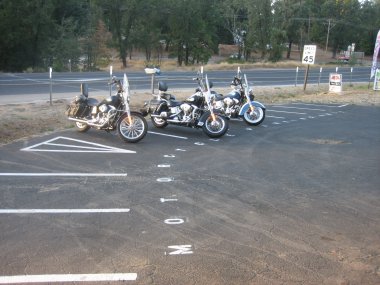 What say the Brothern?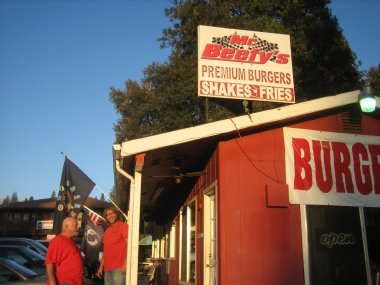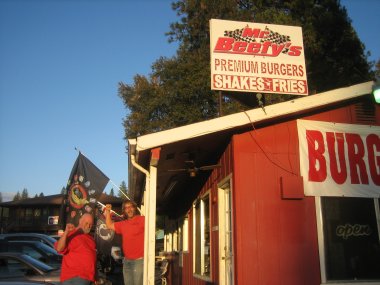 "Stinky's" ride... with 55 Checy hood ormanent...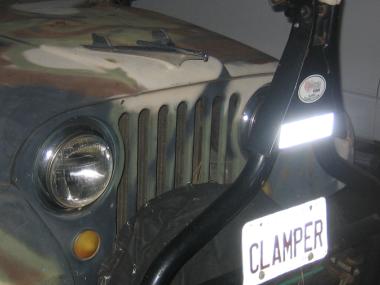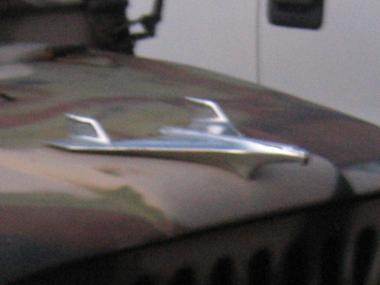 ... and Hooker headers... and some chrome...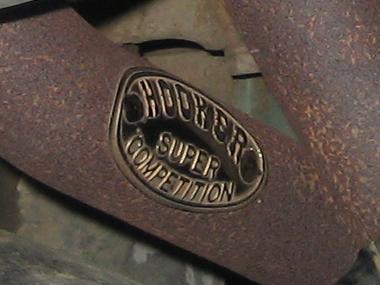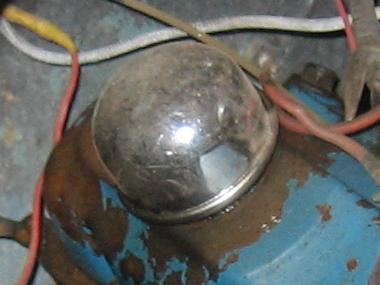 2 riders on 2 motors for 138.9 miles, 277.8 total miles
RuslH, DeanH
Place cursor over picture, click to enlarge,
then click-and-drag to move, use arrow keys for previous/next