back to event picture gallery . . .


Liberty Cemetery Plaquing
~ 11AUG12 ~

click here to view
Pictures of Fugitt Monument
pictures by Patti Rueb, "the daughter"
July-Aug 2012





Place cursor over picture, click to enlarge,
then click-and-drag to move, use arrow keys for previous/next

<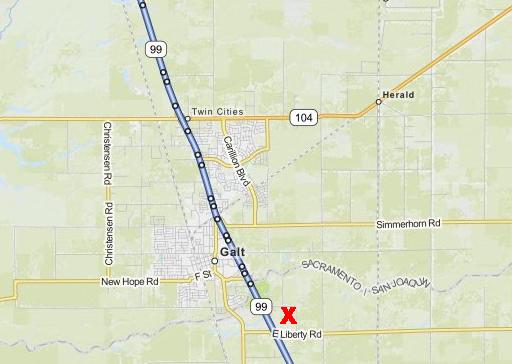 the entrance...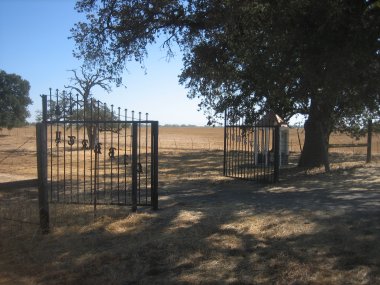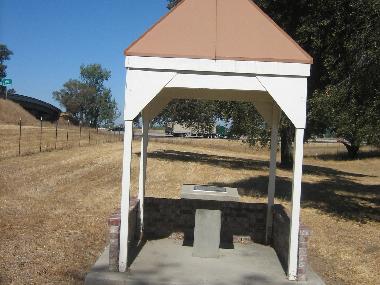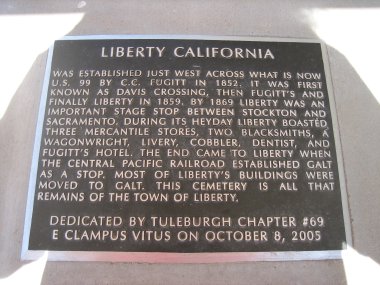 Gone but not forgotten...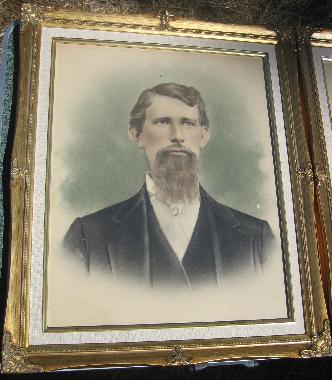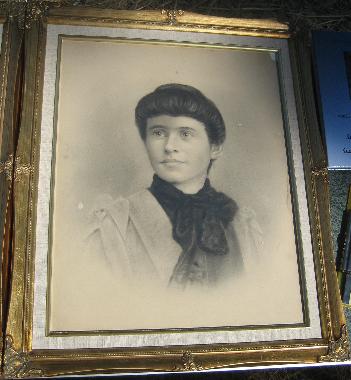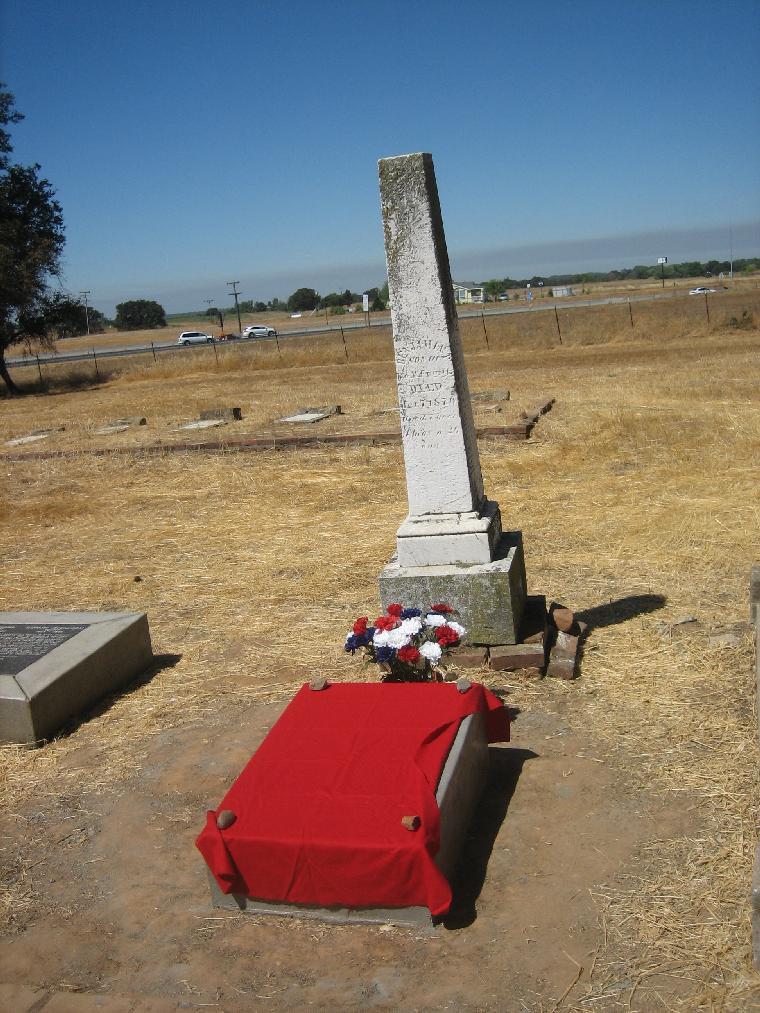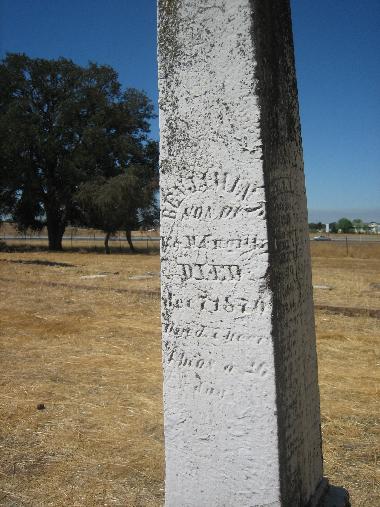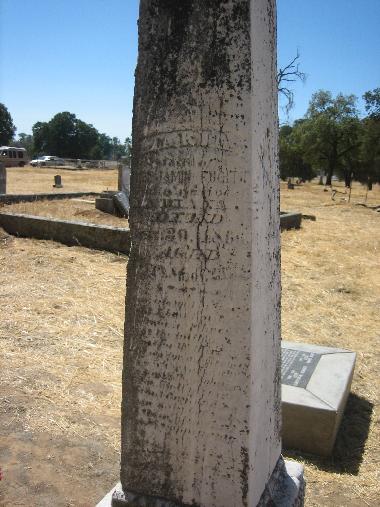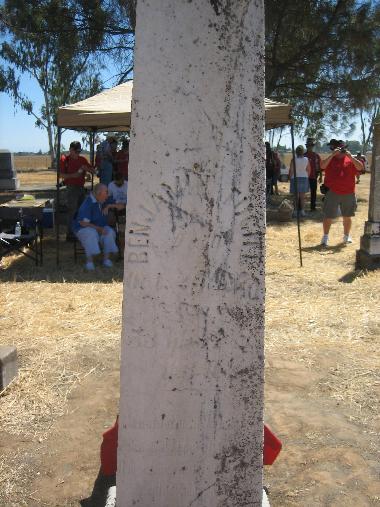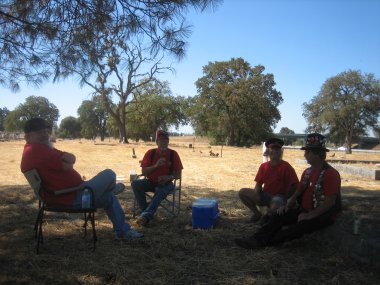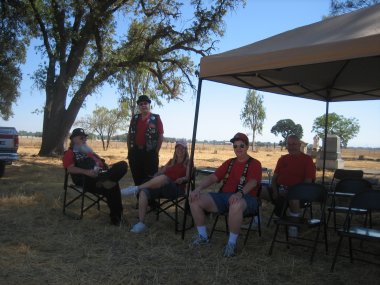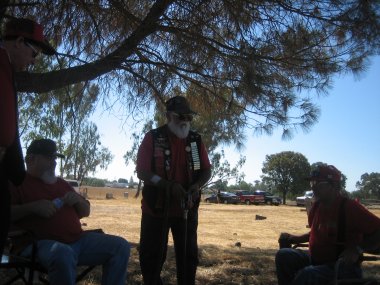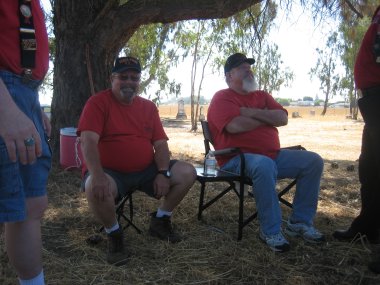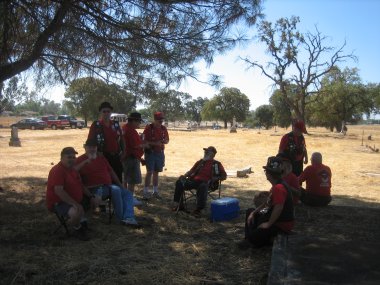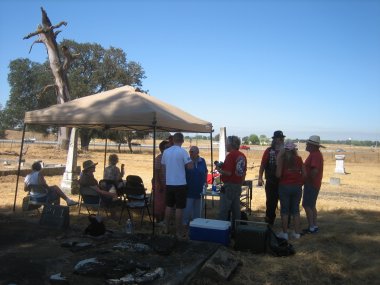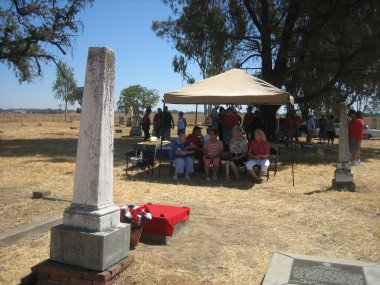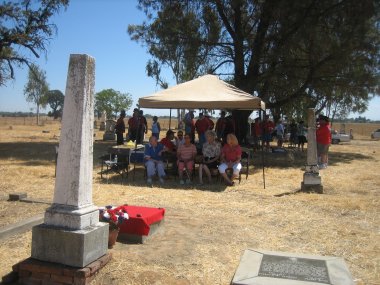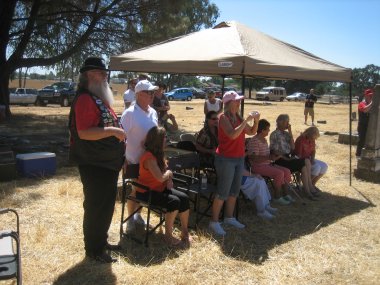 Bob "Ironhorse" Stevenson: "good morning..."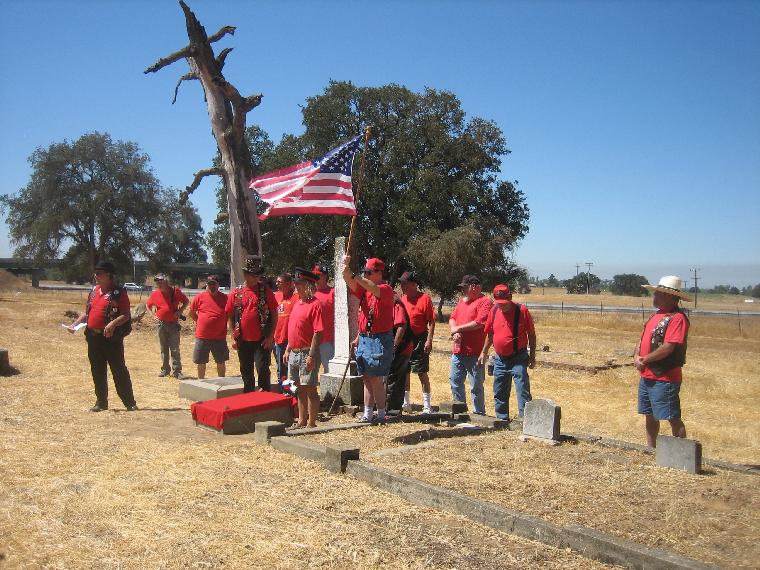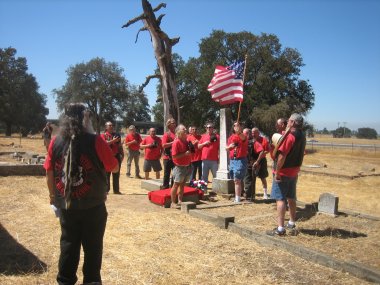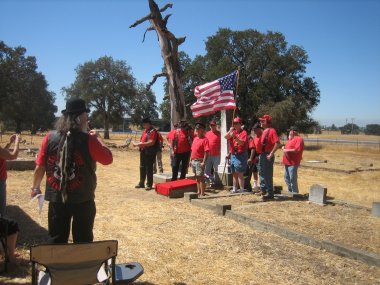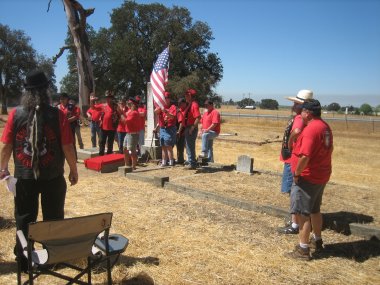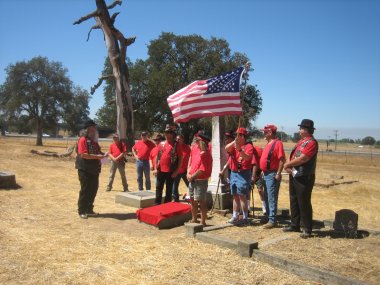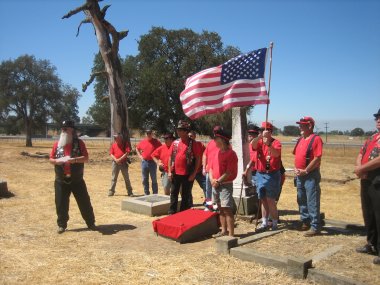 Lonnie J. Rueb: "long long ago..."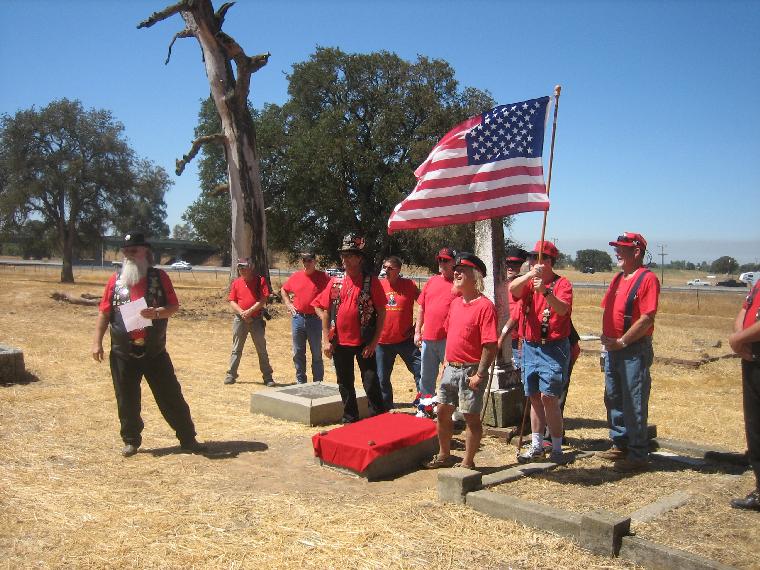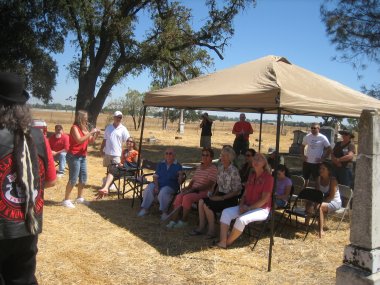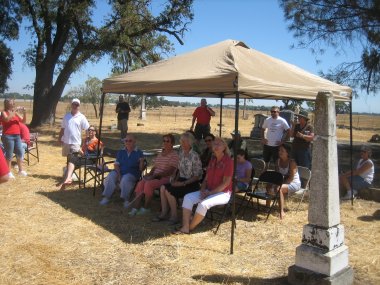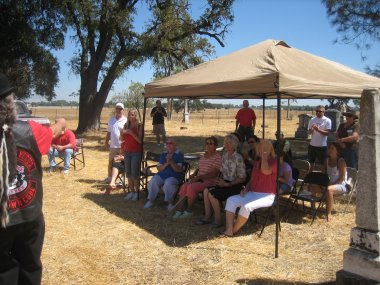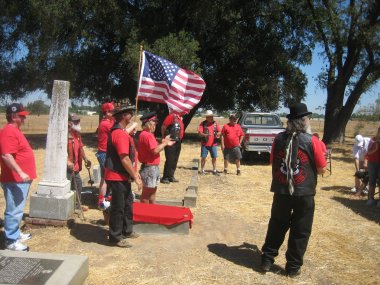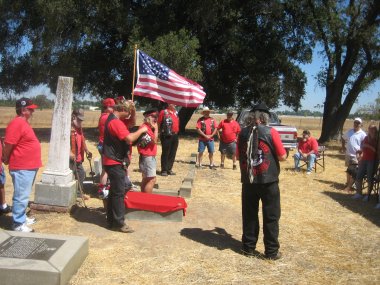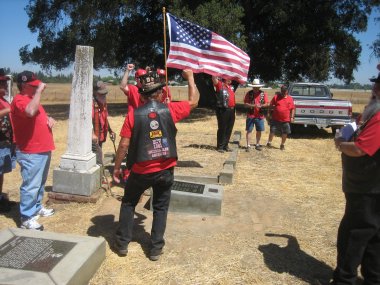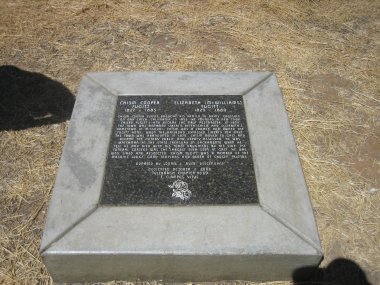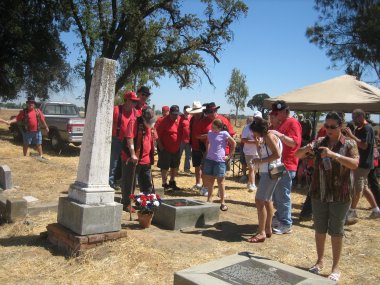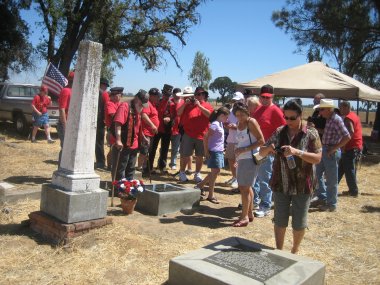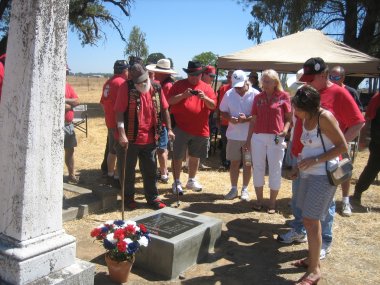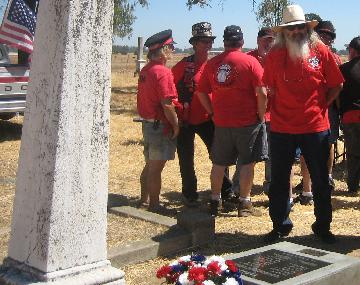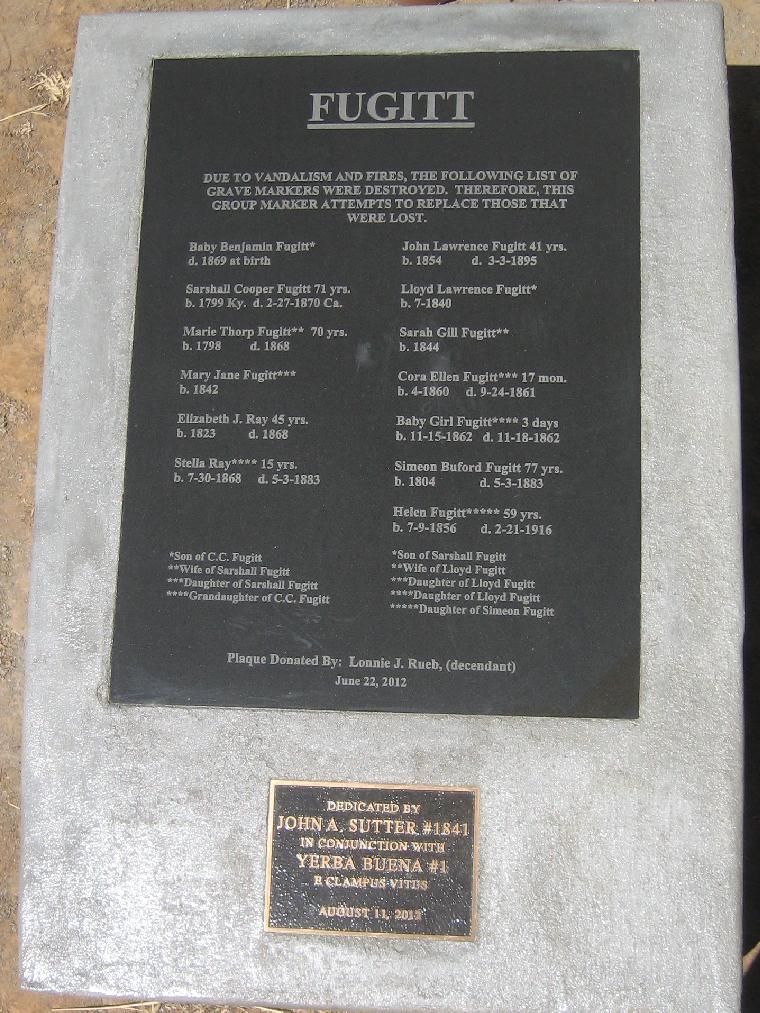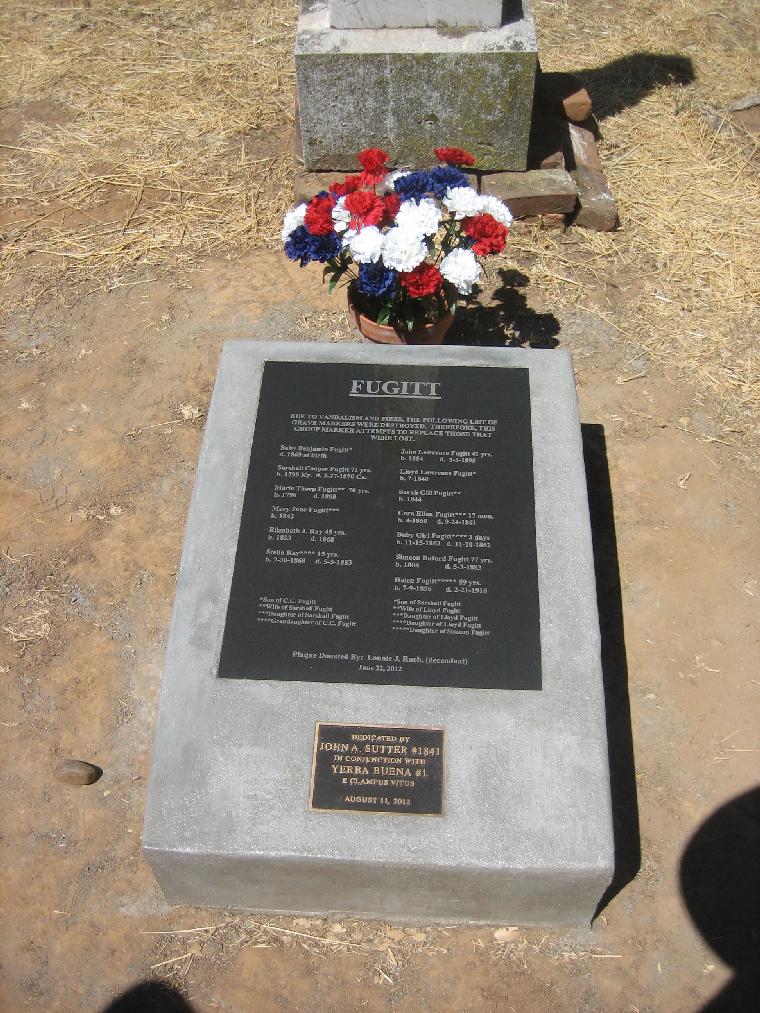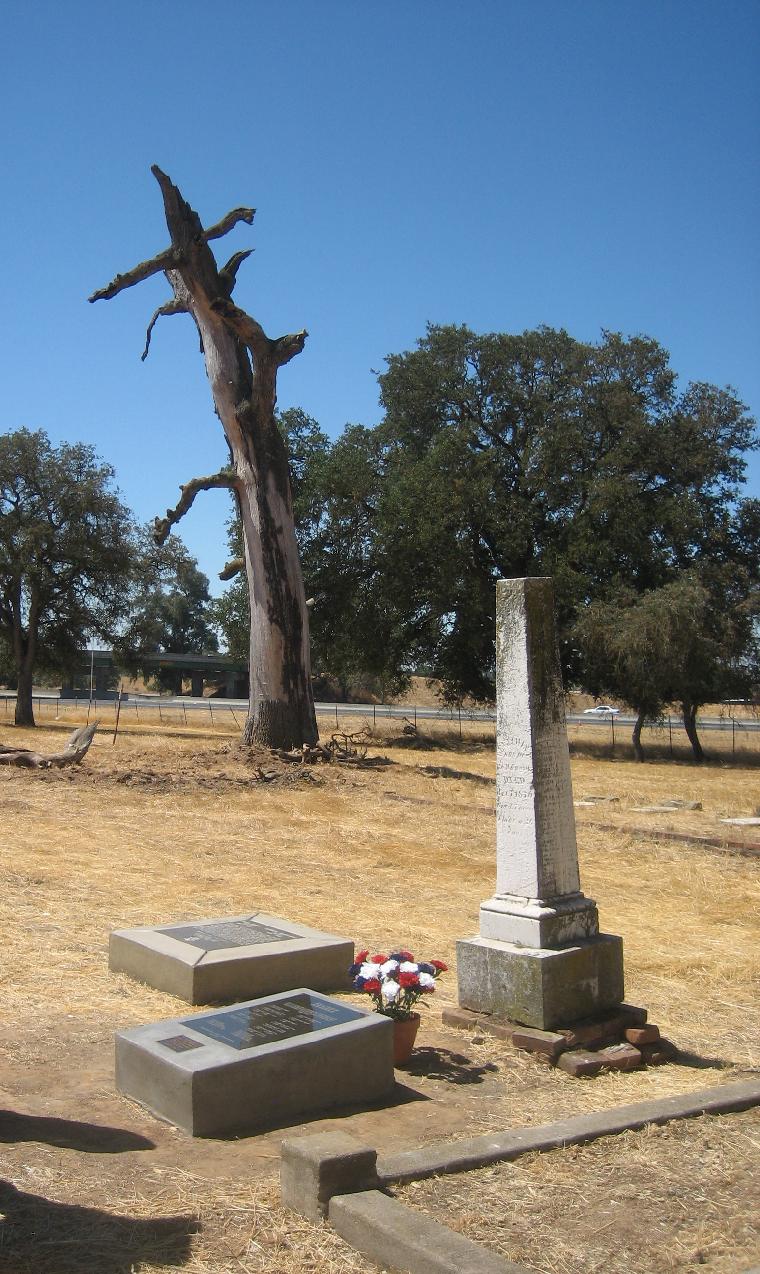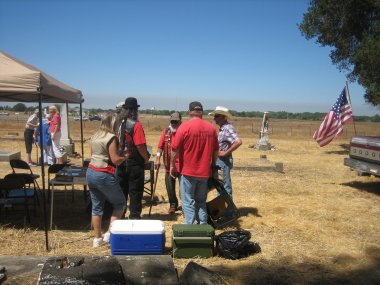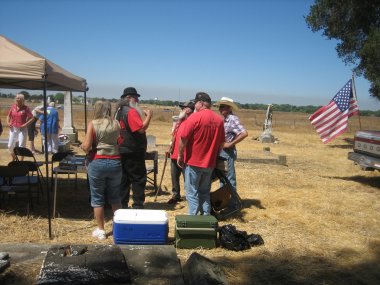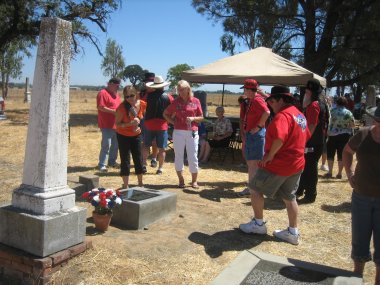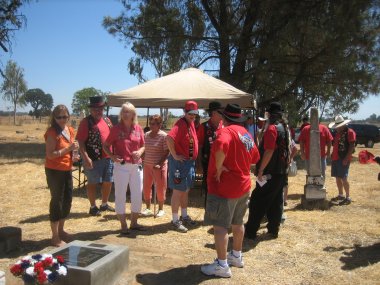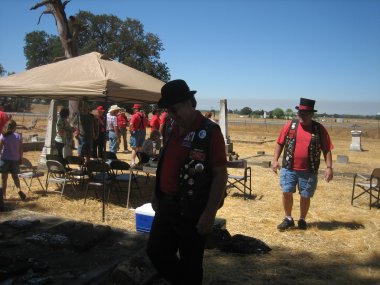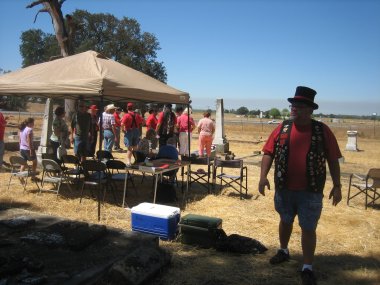 a little walk around...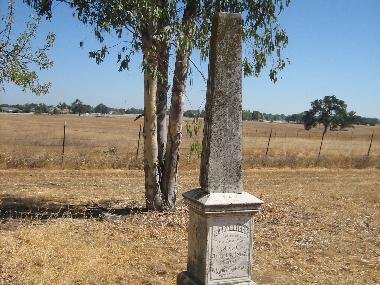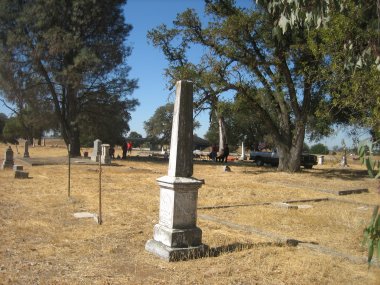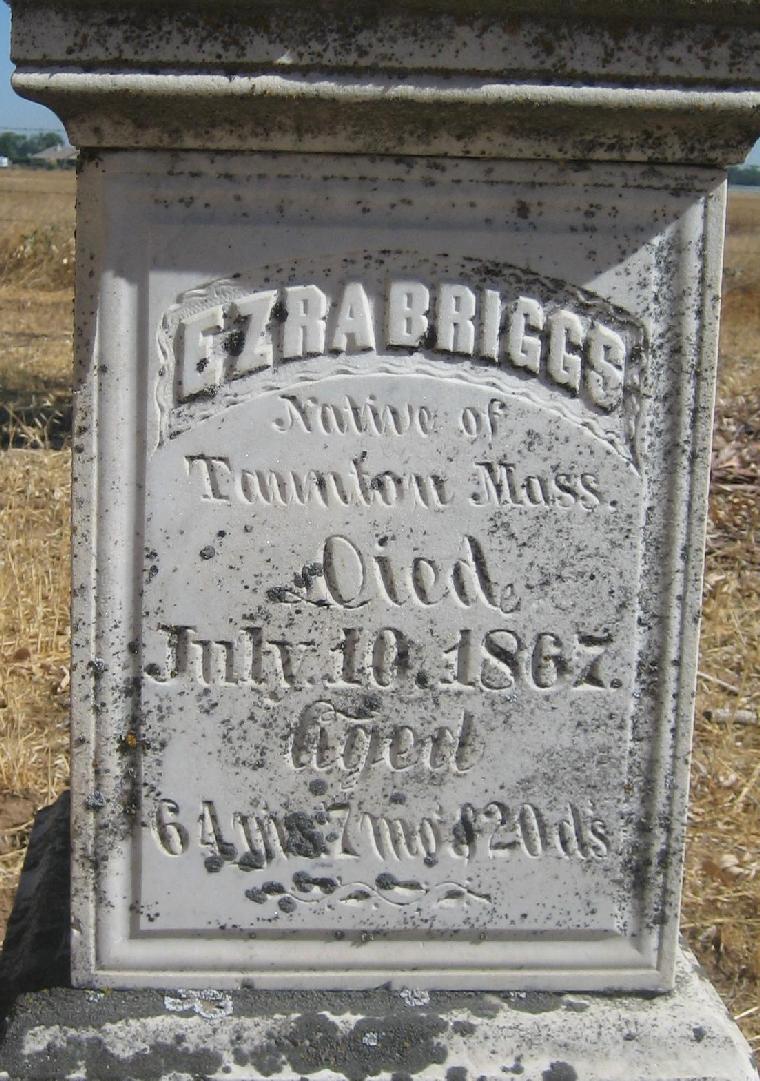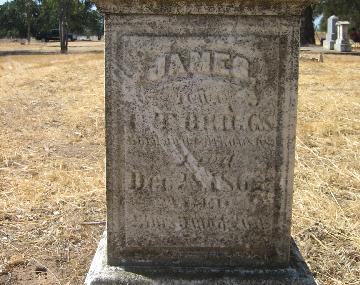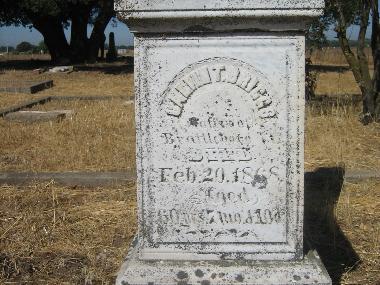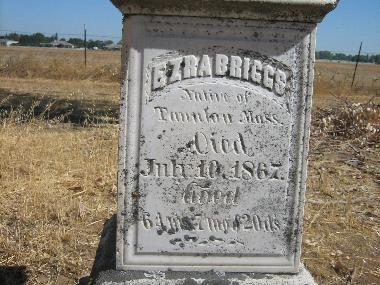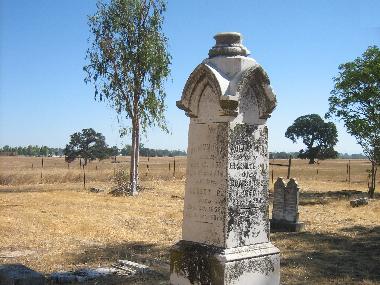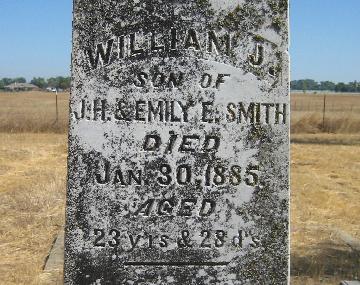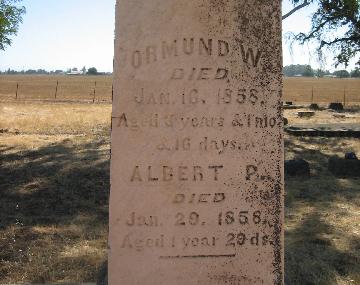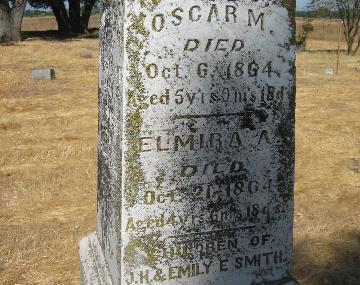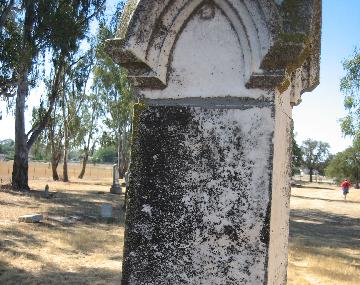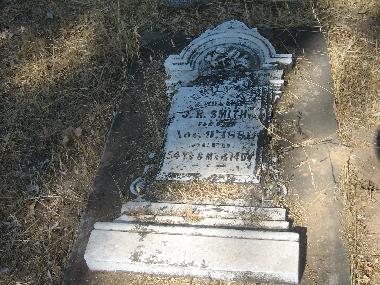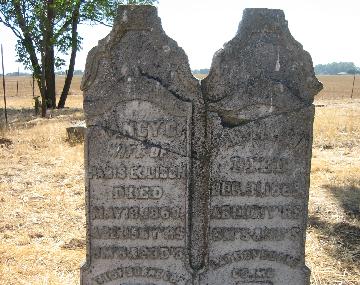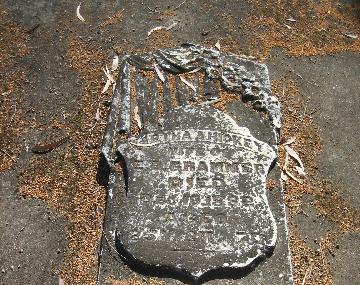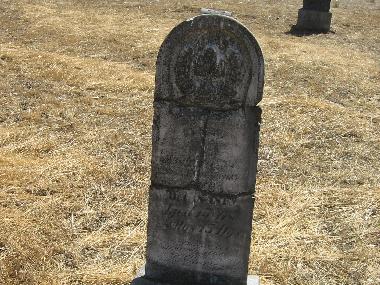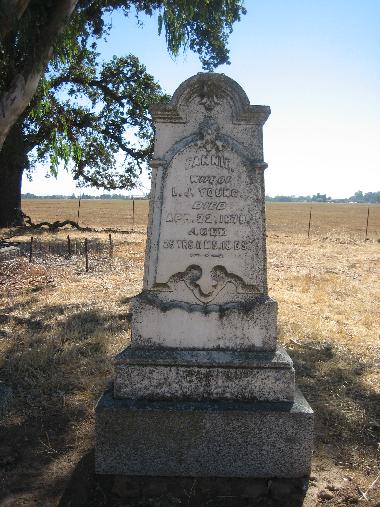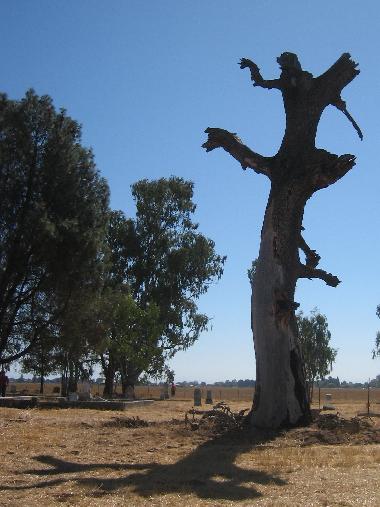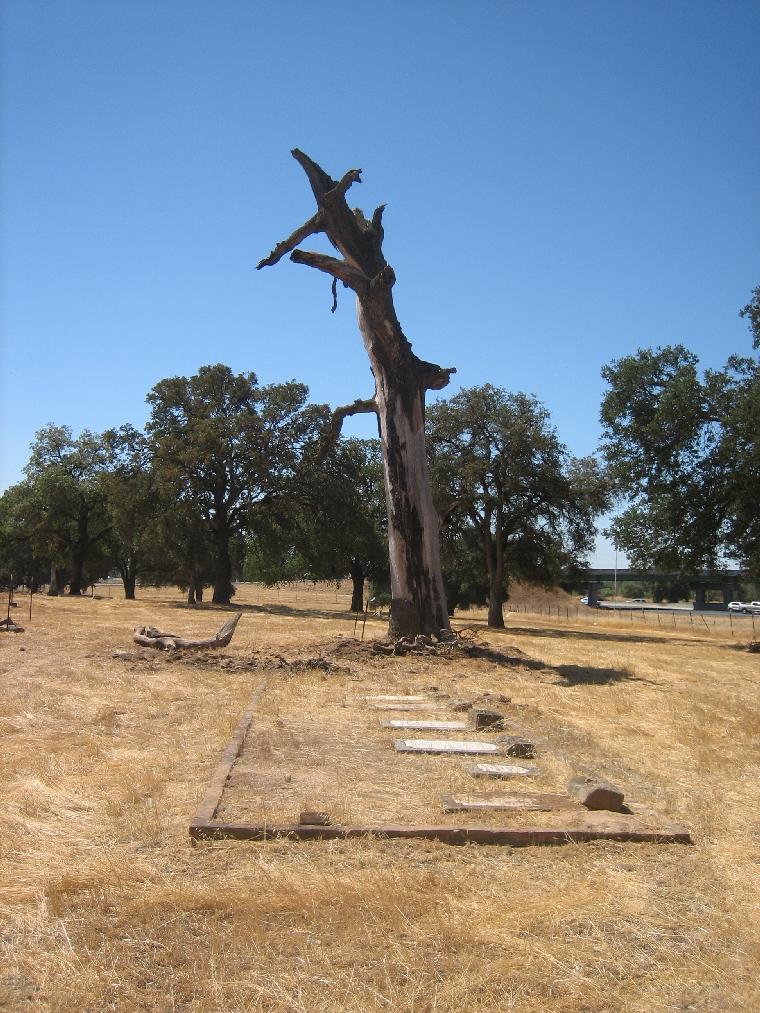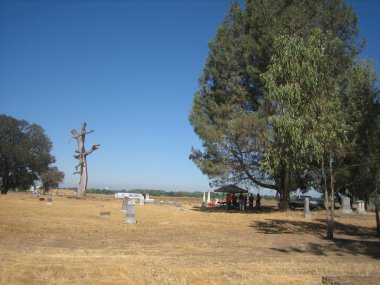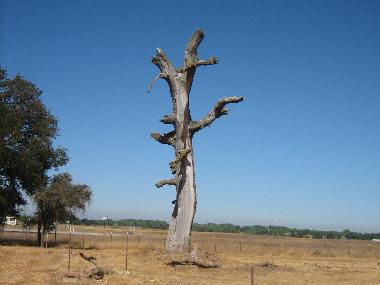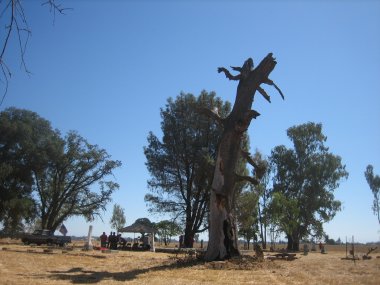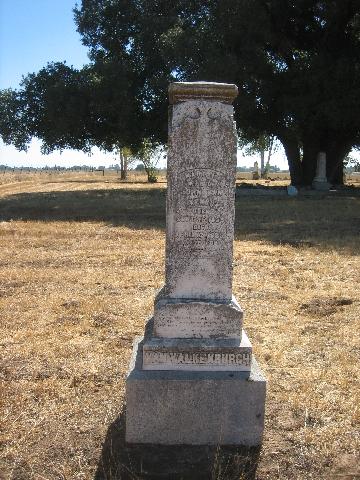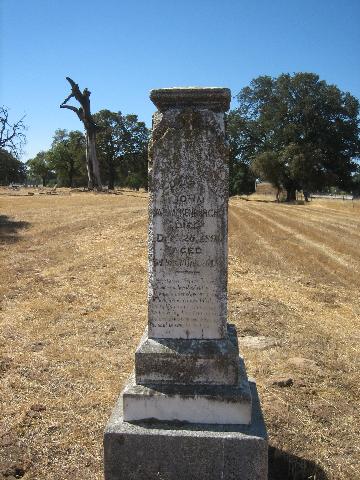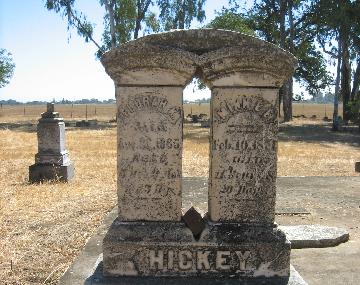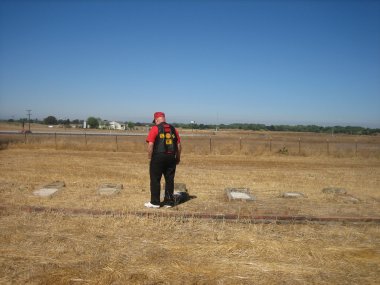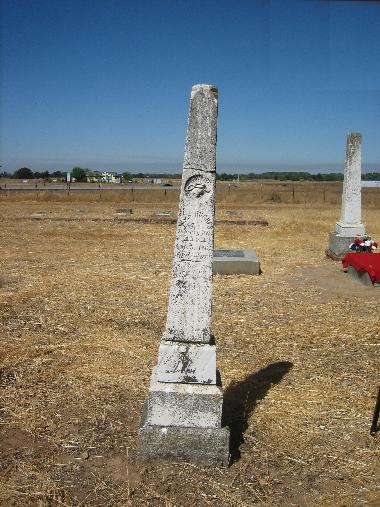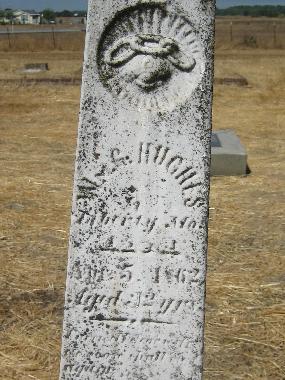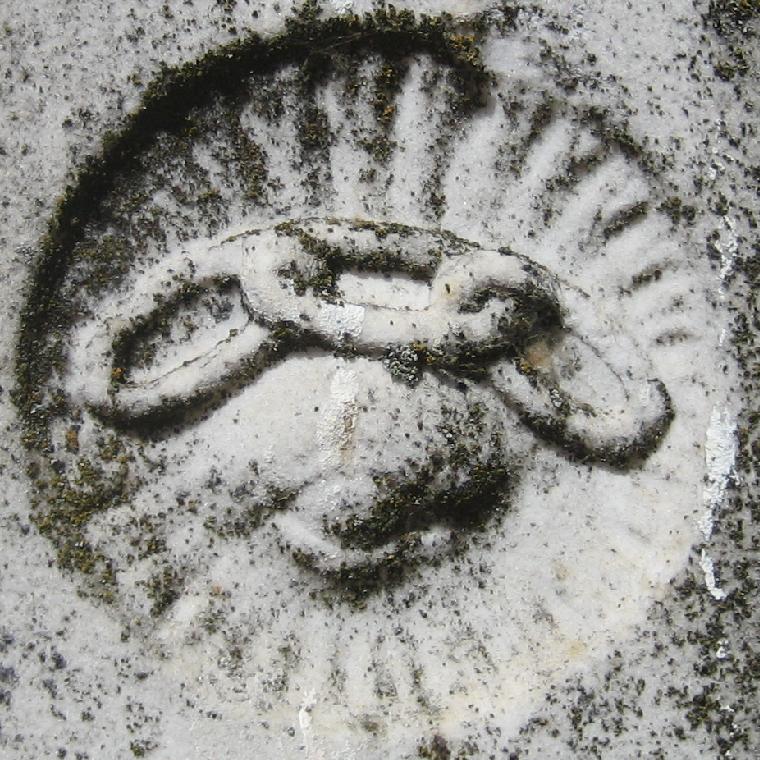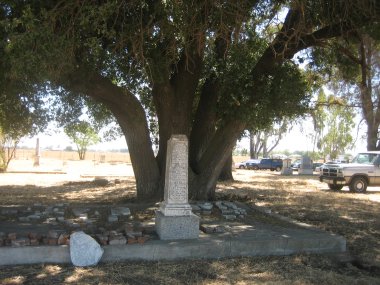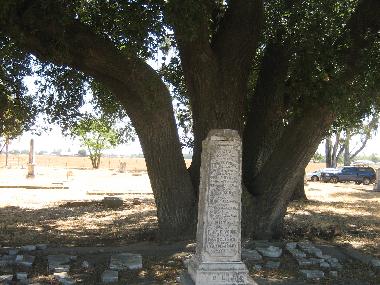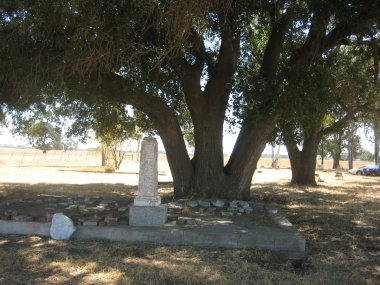 click here to view
Pictures of Fugitt Monument
pictures by Patti Rueb, "the daughter"
July-Aug 2012

Place cursor over picture, click to enlarge,
then click-and-drag to move, use arrow keys for previous/next