back to event picture gallery . . .
Outpost 1841
appears before
ECV Grand Council, Sonora
~ 19MAY12 ~
More pictures from YB1: click here
Place cursor over picture, click to enlarge,
then click-and-drag to move, use arrow keys for previous/next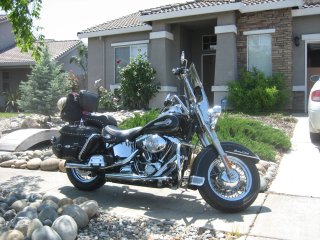 On the road to Sonora...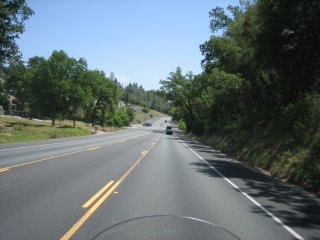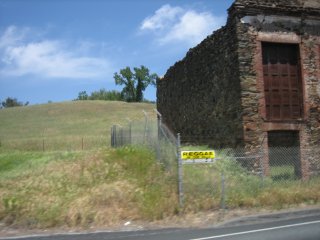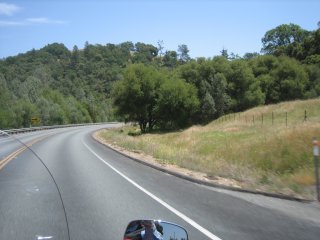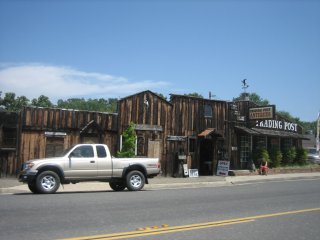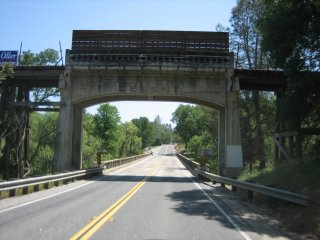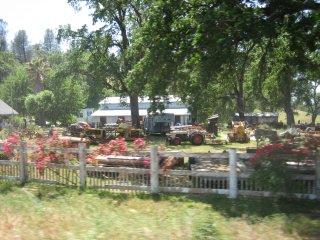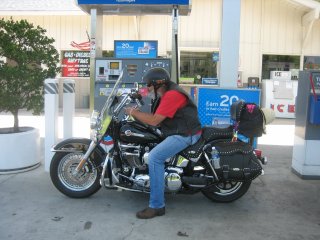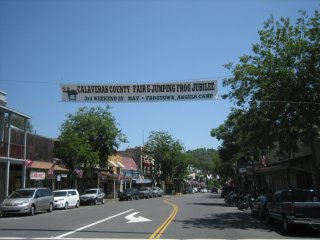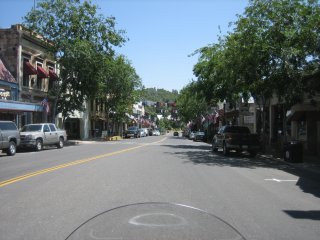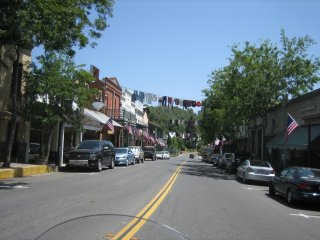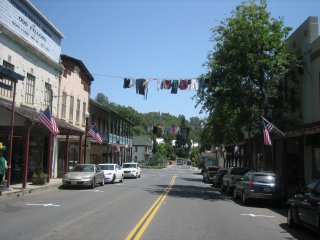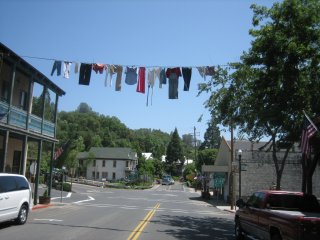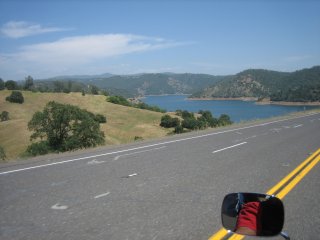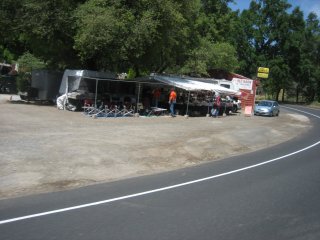 Sonora...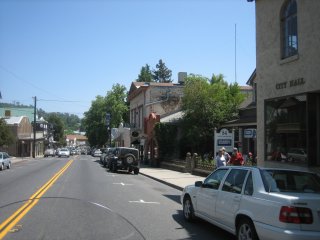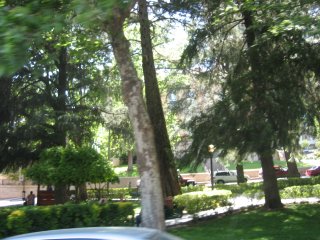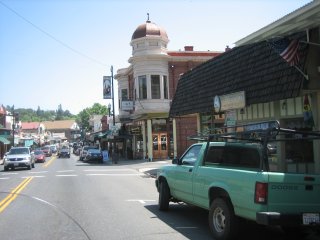 Shay locomotive that marks the entrance to the fairgrounds...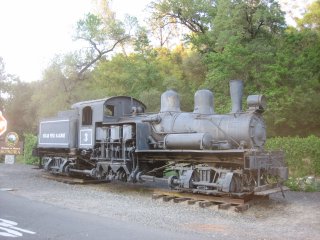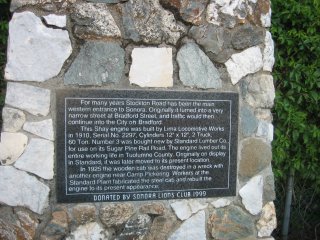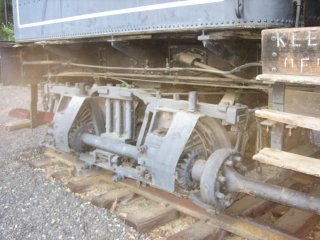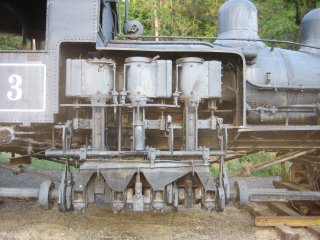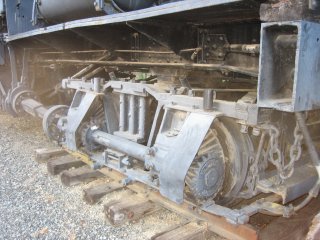 Campsite at the fairgrounds...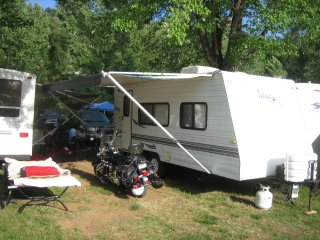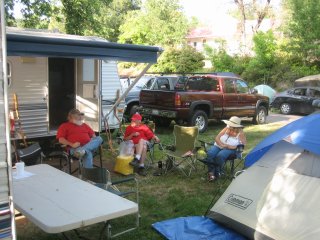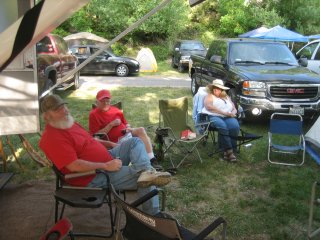 Dinner at Yerba Buena #1,
another fine chef job by Floyd:
meatloaf, green beans & ham, baked potatoe, green salad, French bread...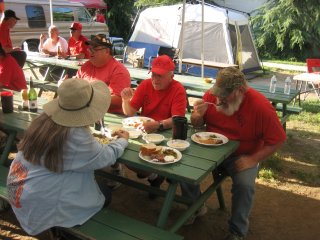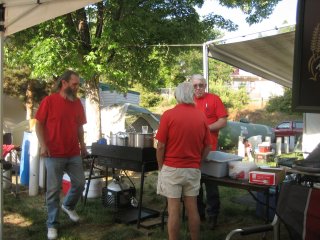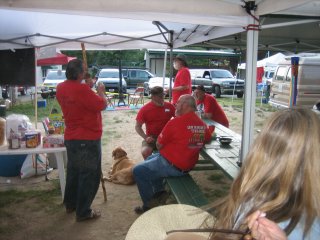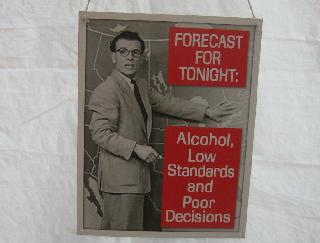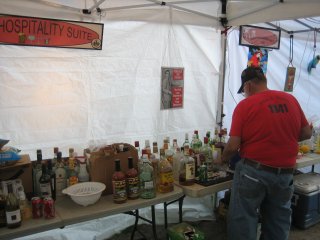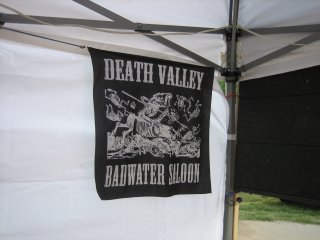 and... the party across the street...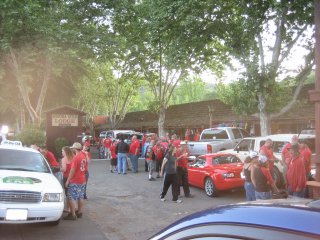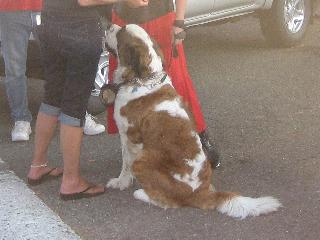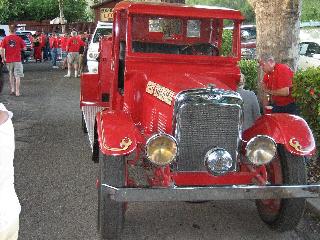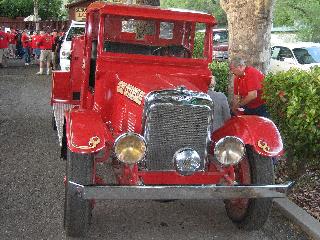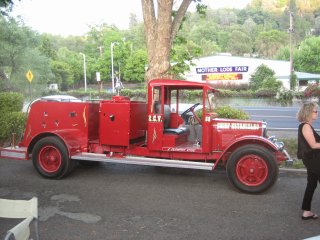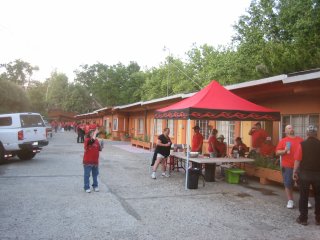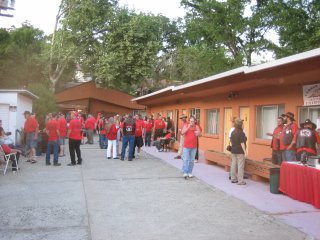 meanwhile back at the ranch...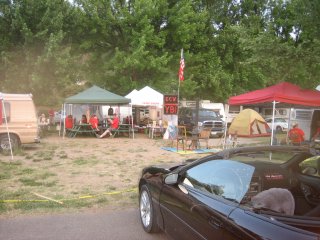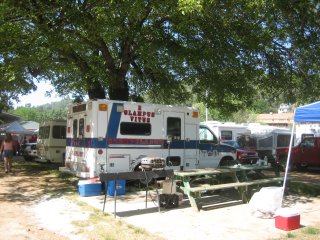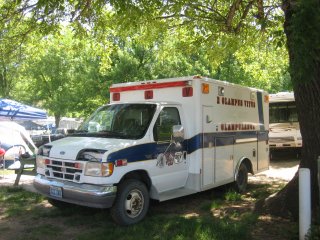 hawkers' alley...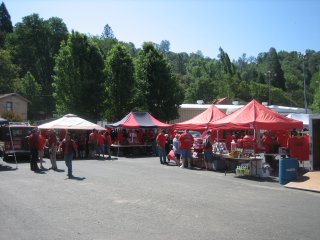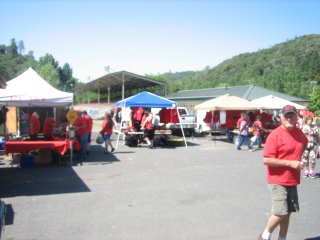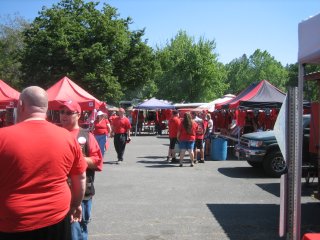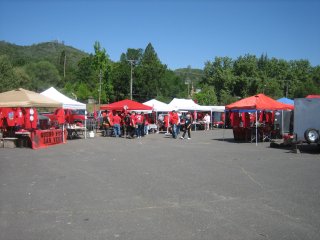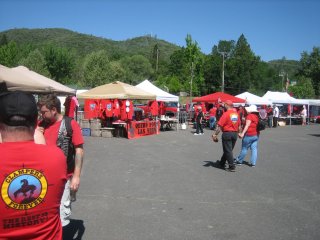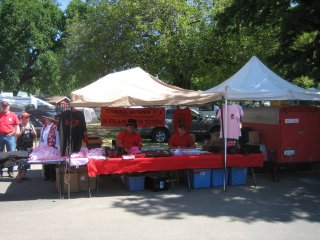 back up 49 to Jackson...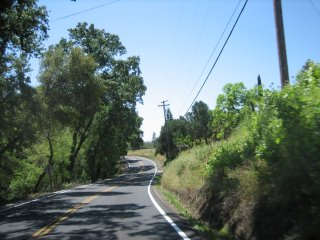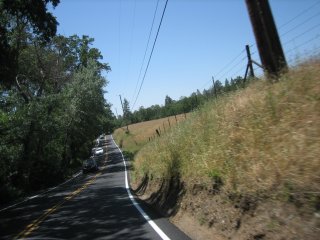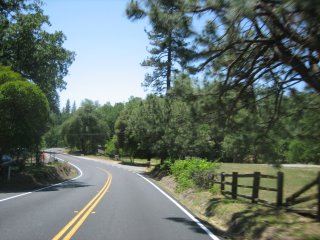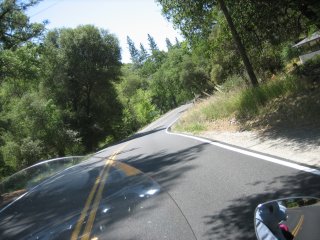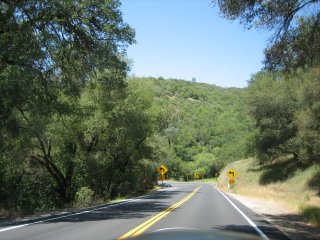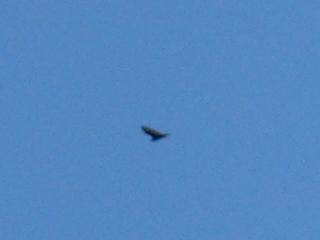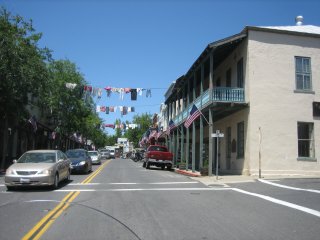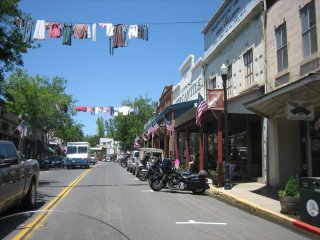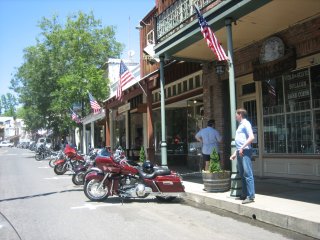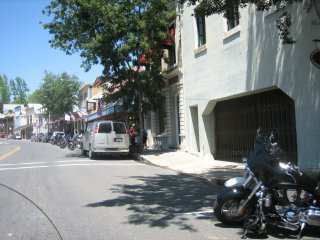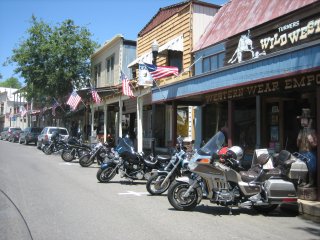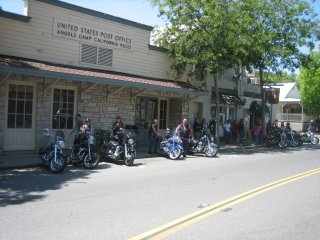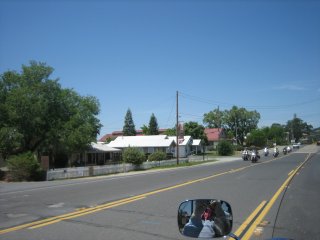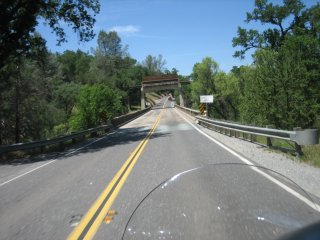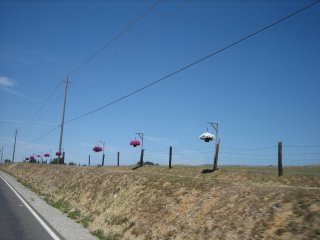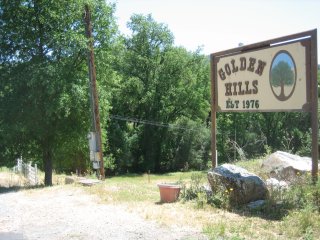 brief side trip to England...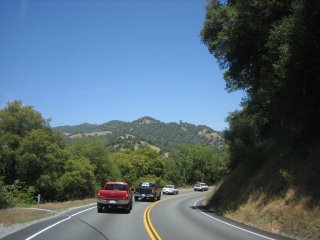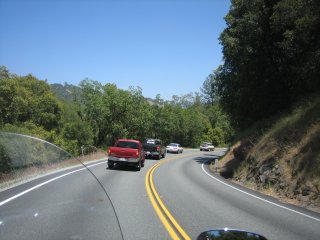 ok, we're back now...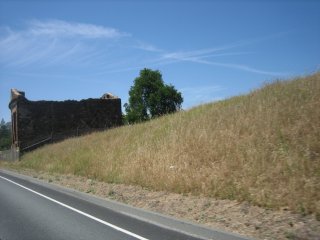 there's a street rod show in Jackson annually on the 3rd weekend in May...
enjoy...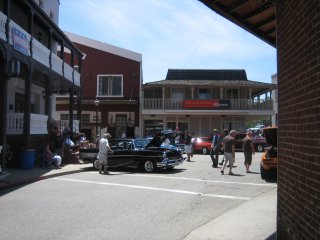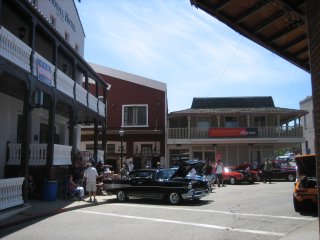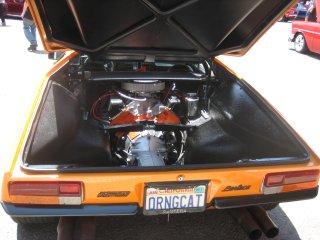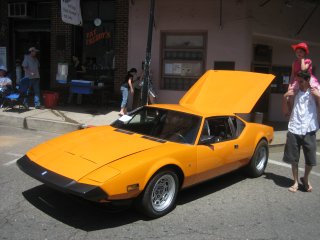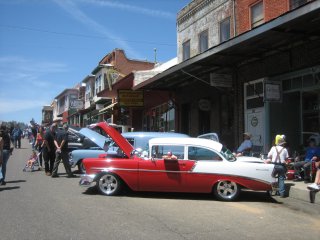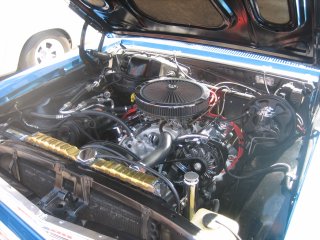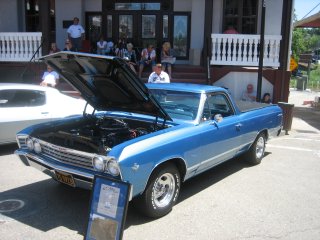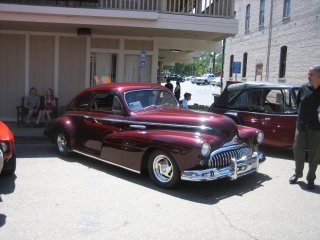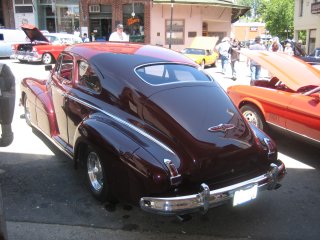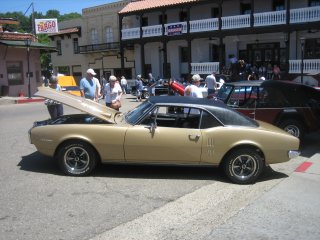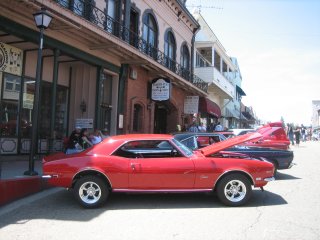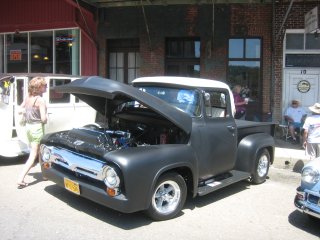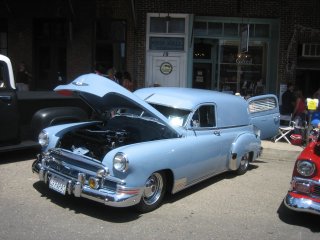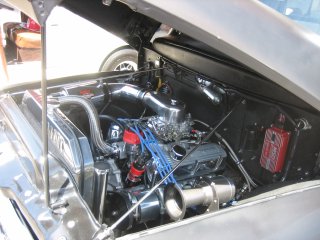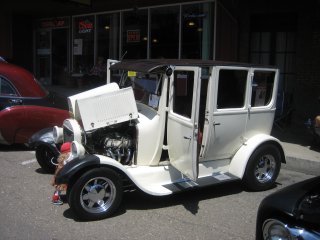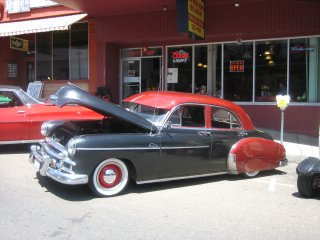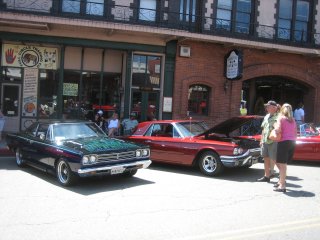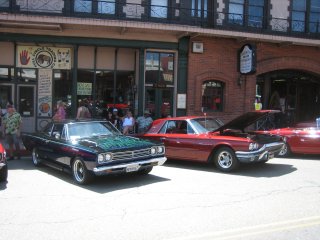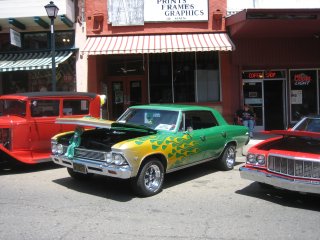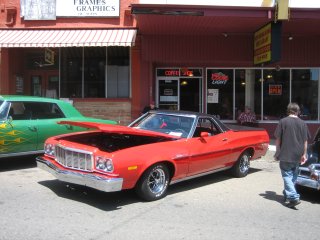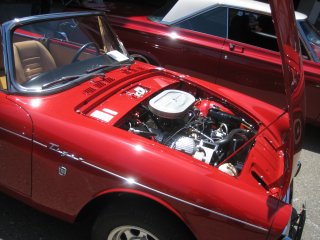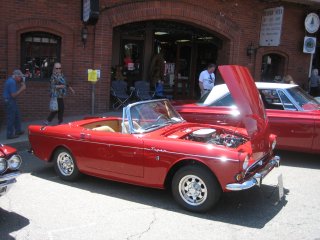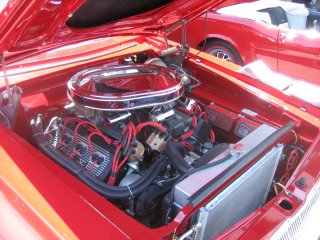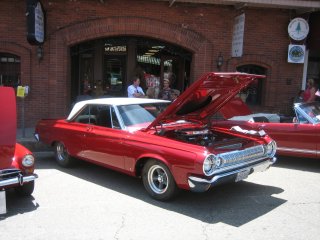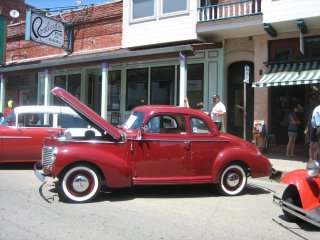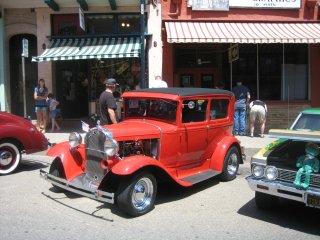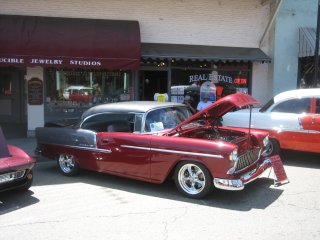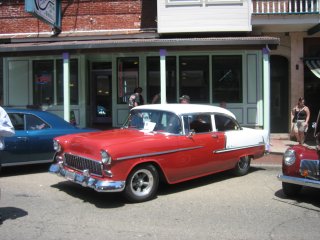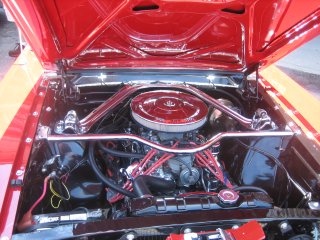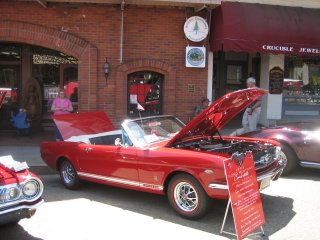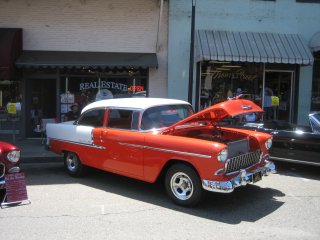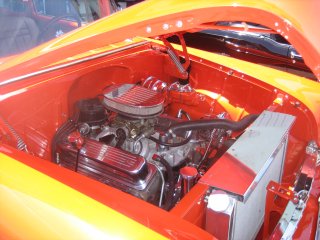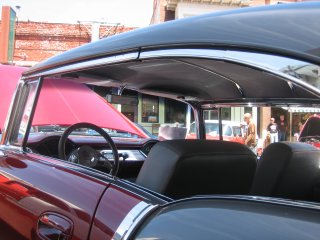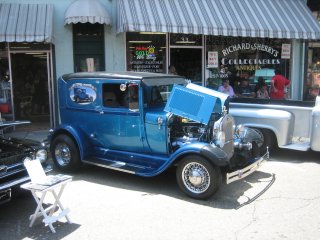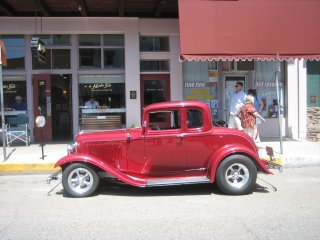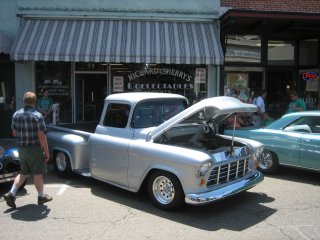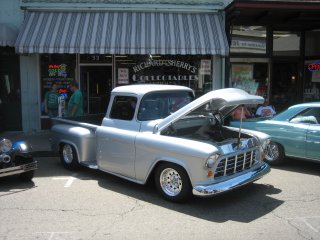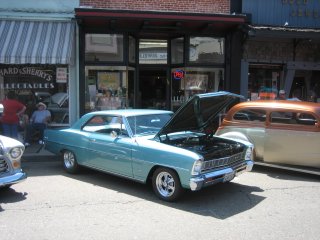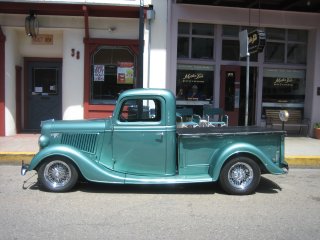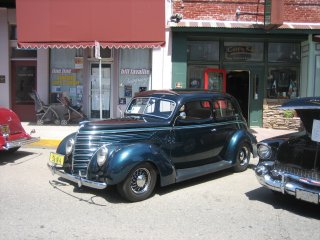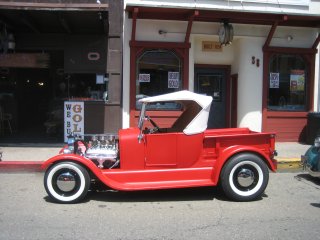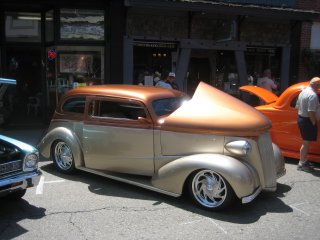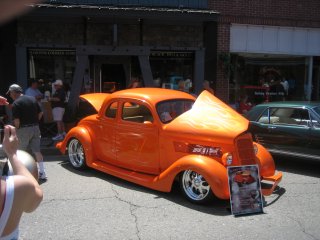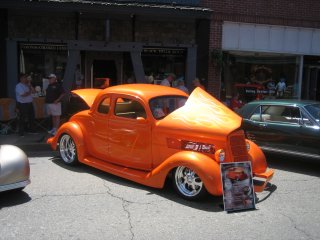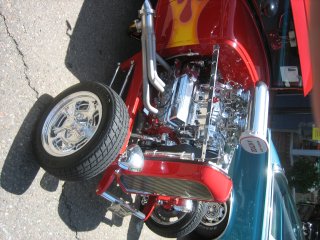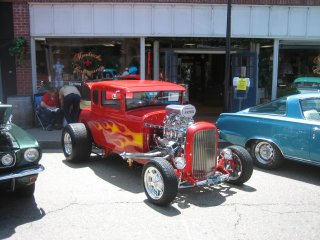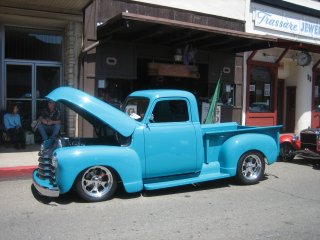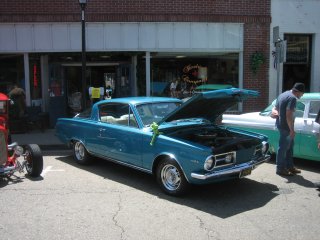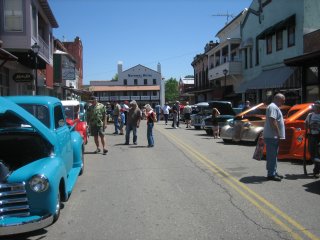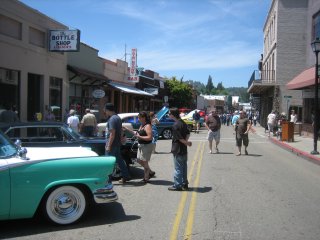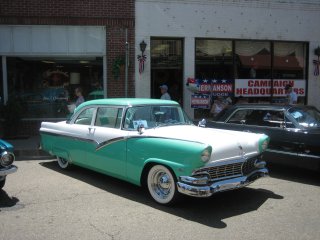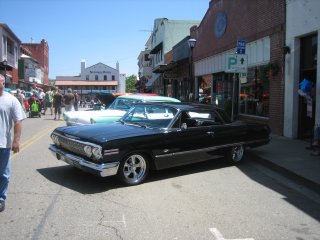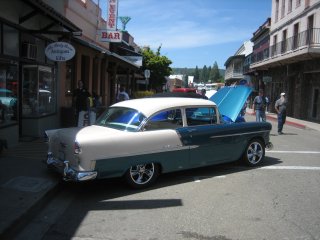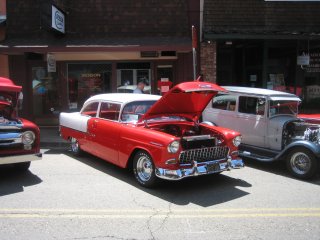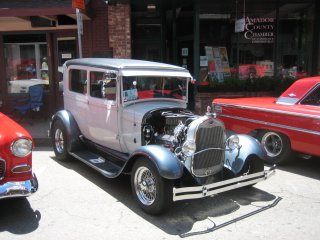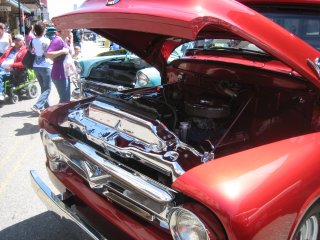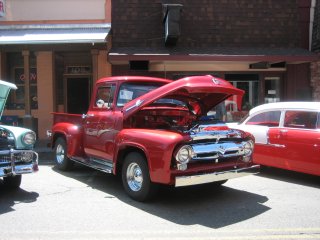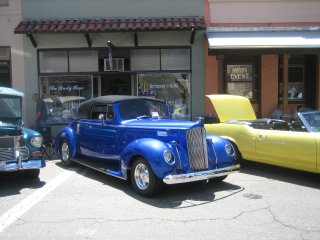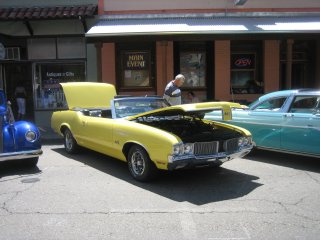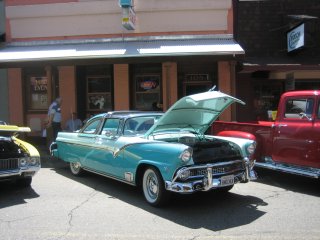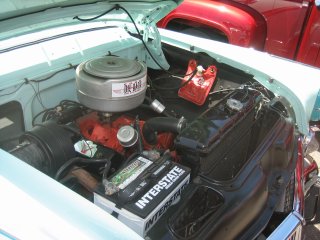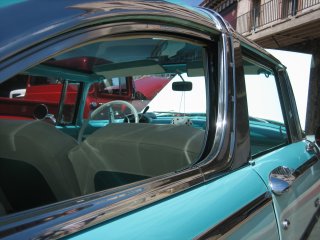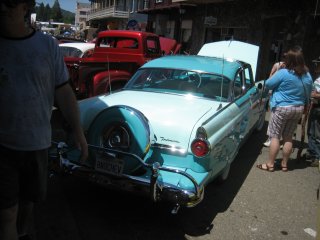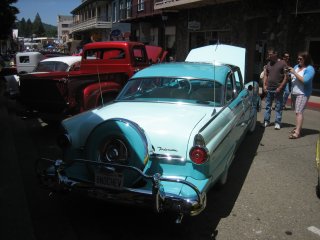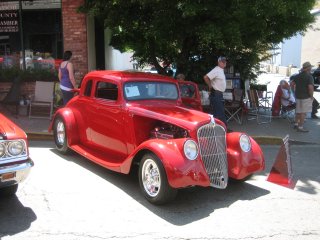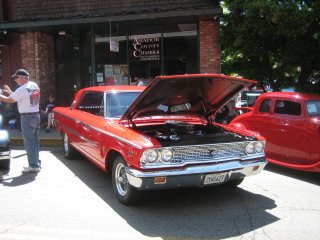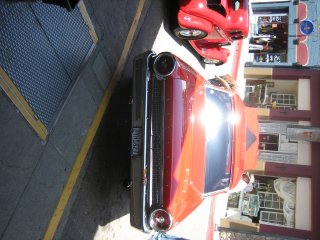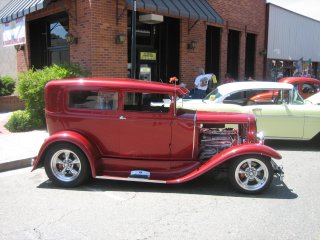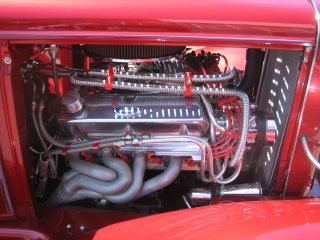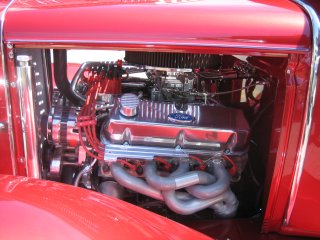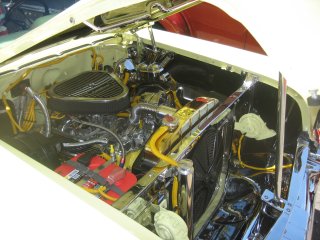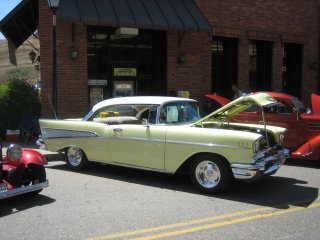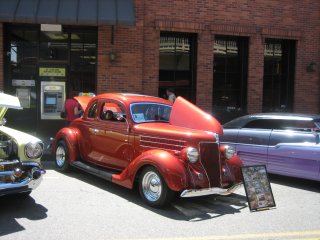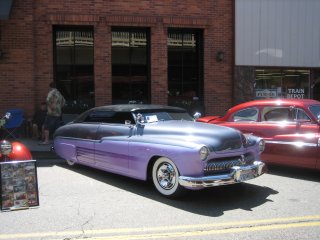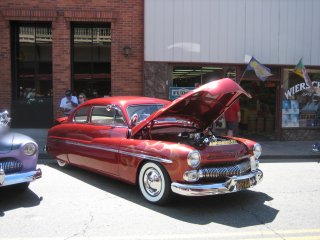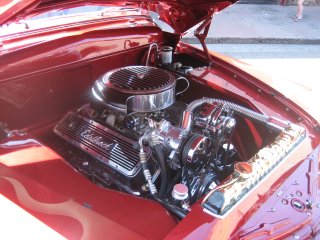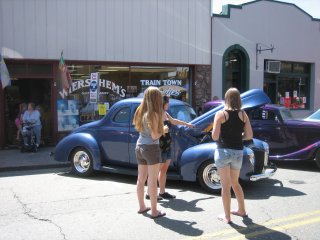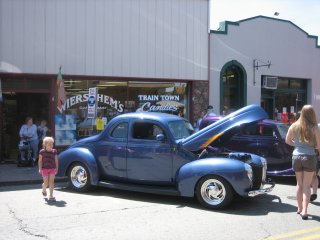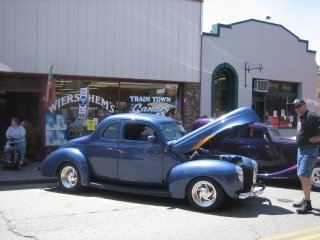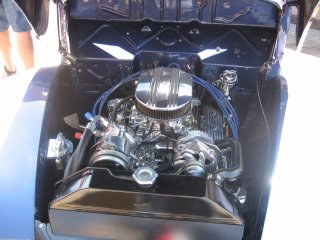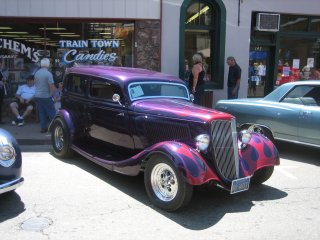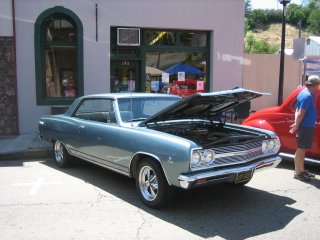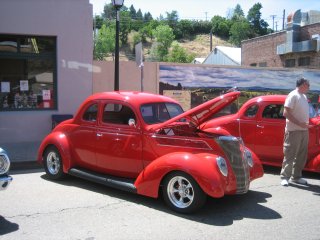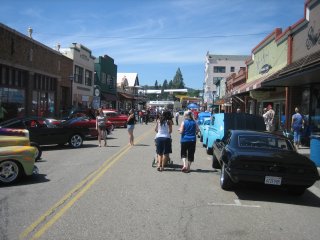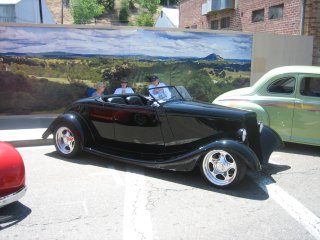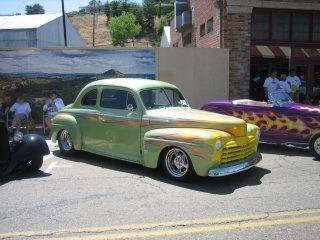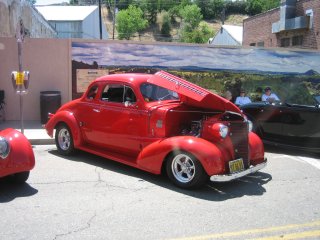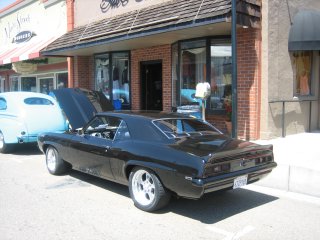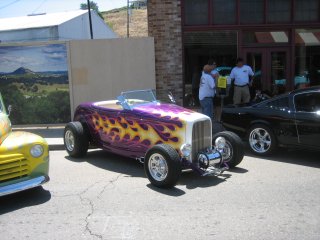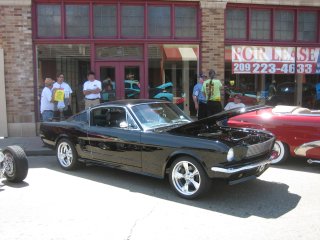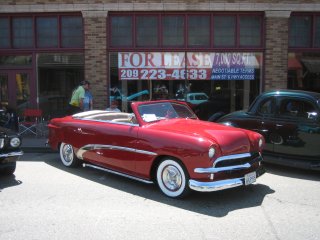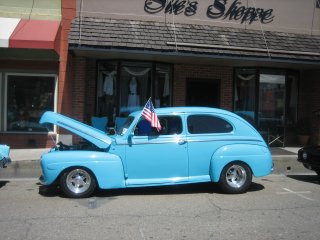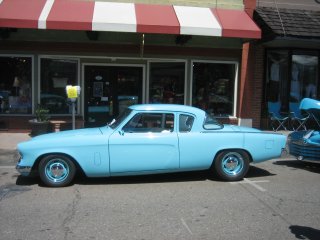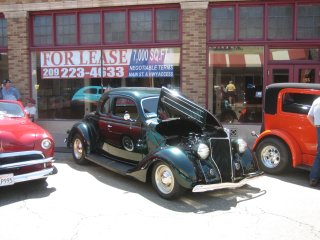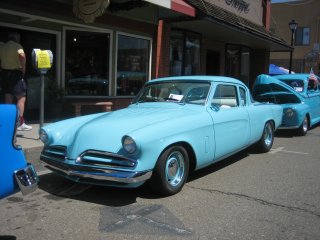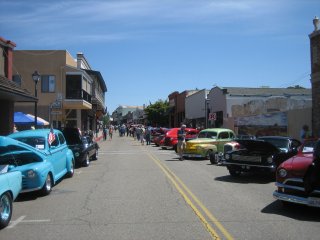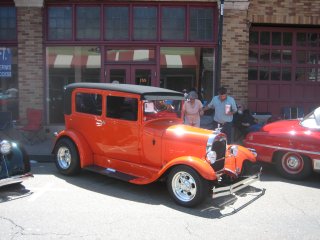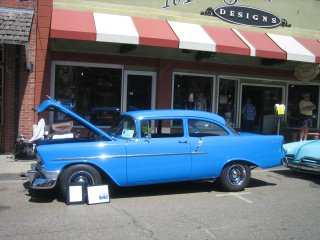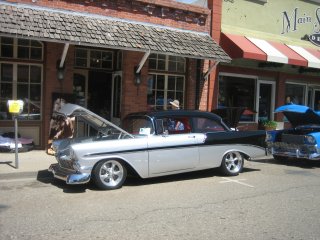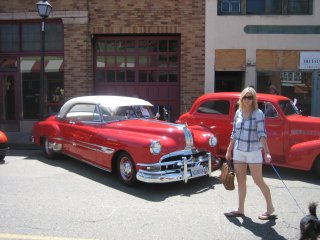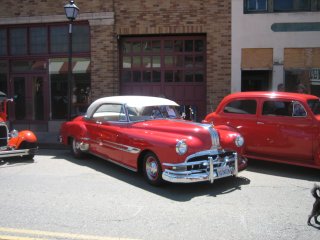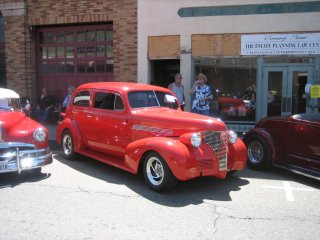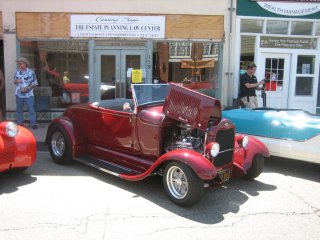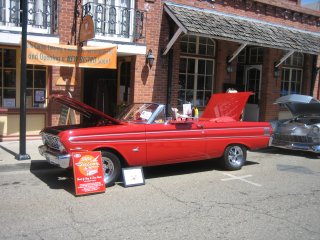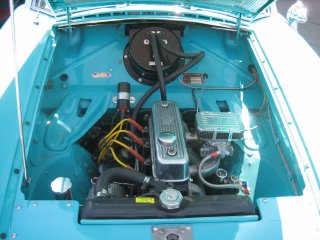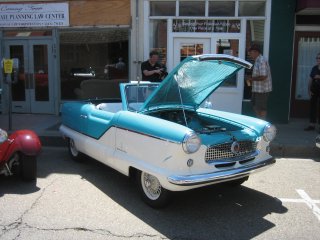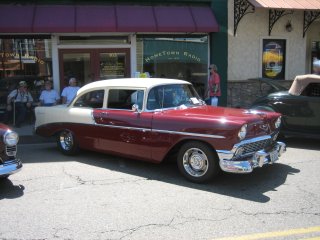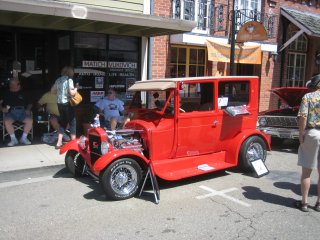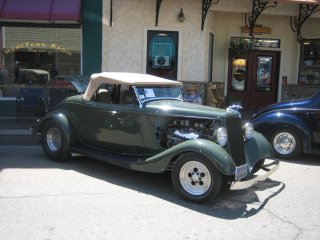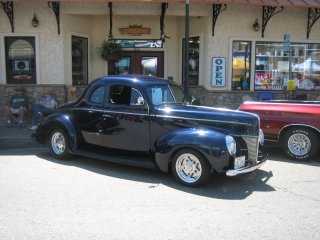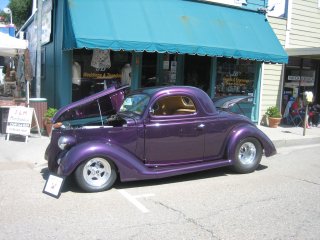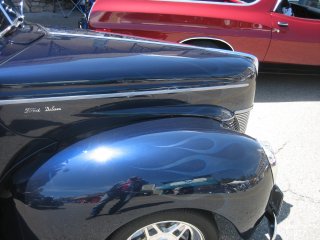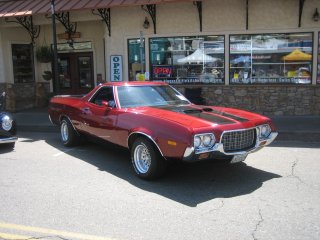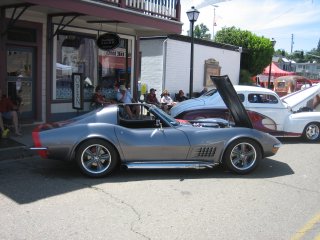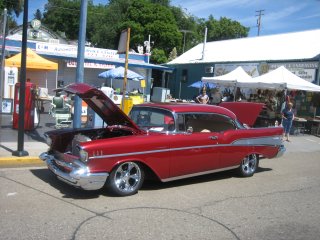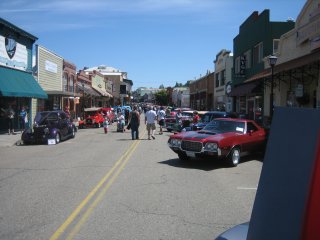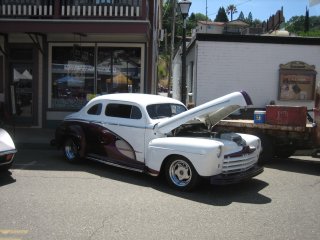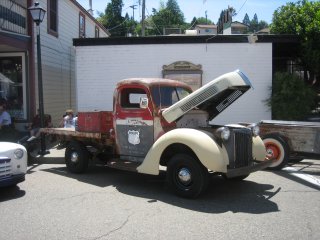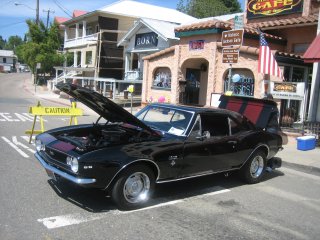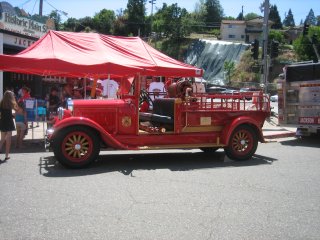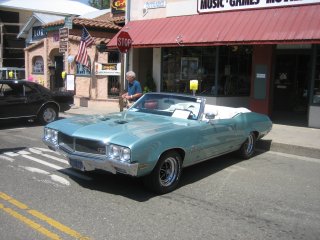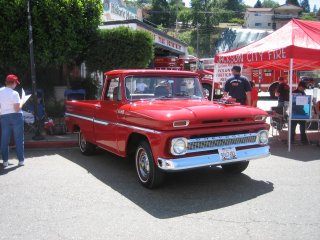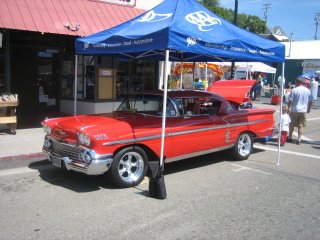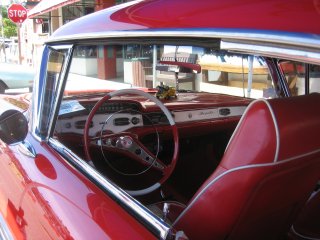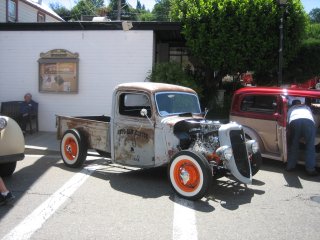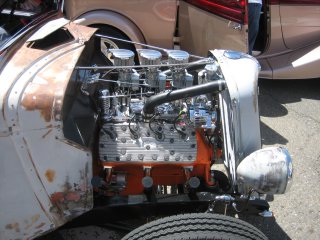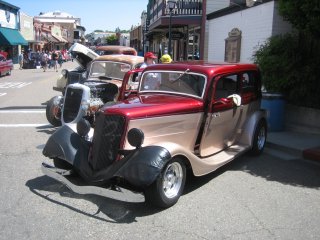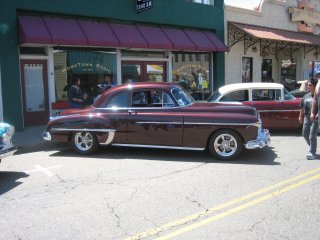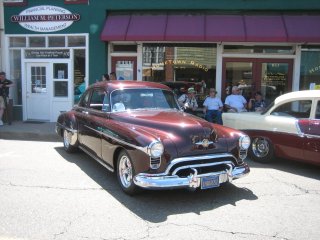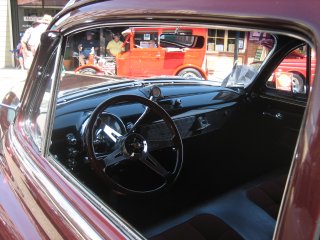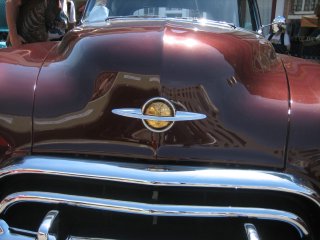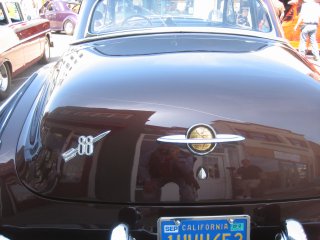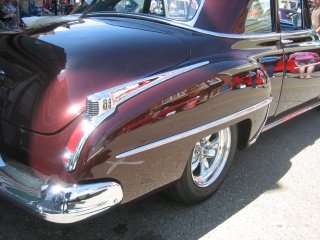 Place cursor over picture, click to enlarge,
then click-and-drag to move, use arrow keys for previous/next